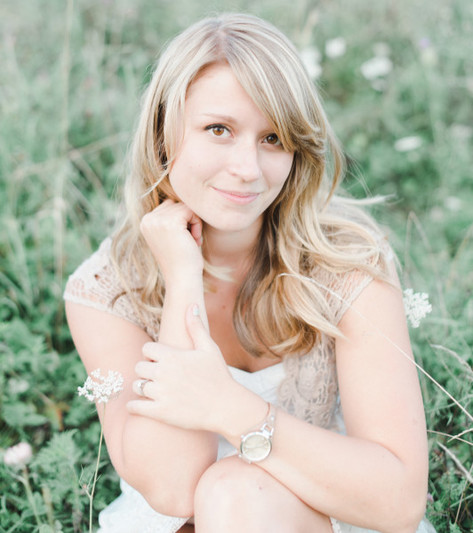 I am a wedding and portrait photographer based out of Charlottesville, Va, born with a love for anything colorful, full of light, and earthy.
Over the years I have discovered where my passion is :
Adventure
 on this incredible earth and honoring the connection I have with each person I meet. I suppose I have a pretty bad case of wanderlust. I can't tell you how many times I've been filled up with joy when I walk down a trail with light sneaking through the tree branches or when I'm on top of a mountain simply being present to the beautiful creation before me. But more-so than these things my passion lies in each and every one of you. I
adore 
getting to know your personality, capturing the magic in your glances, documenting your adventures and telling your story through my lens. 
 ♥
­Every love story is unique and beautiful,  and I likewise strive to make every photograph one-of-a-kind. I seek out the magical and artful aspects of every moment, while at the same time capturing that spark of authenticity. Light, love, joy and adventure all intertwine in a story of beautiful, genuine moments. My other vices are VA wine, hiking up trails known and unknown, traveling, making music with my husband and simply laughing with my family.