Wedding packages begin at $3,200 with Al La Carte options.
Portrait sessions begin at $300.
Please contact me for more details and to get a quote tailored to your needs. I am so looking forward to hearing from you and discussing the details of your event or portrait session! Romance, Love & adventure, let's capture it together!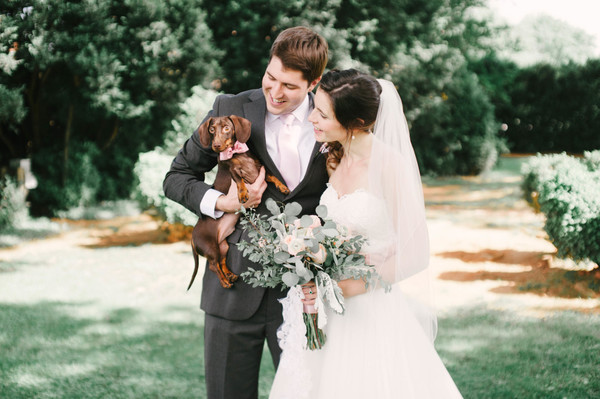 "Working with Bethany Snyder is such an uplifting experience. Her constant encouragement and warm personality make for an engaging and fun photoshoot. Her superb artist's eye and kind, clear guidance lead you into poses and positions that result in stunning images. She is excellent at capturing not only your best looks, but incorporating you into the surroundings seamlessly. When viewing the finished images, it is hard to imagine that you were really in this whimsical setting…" Cari from Charlottesville